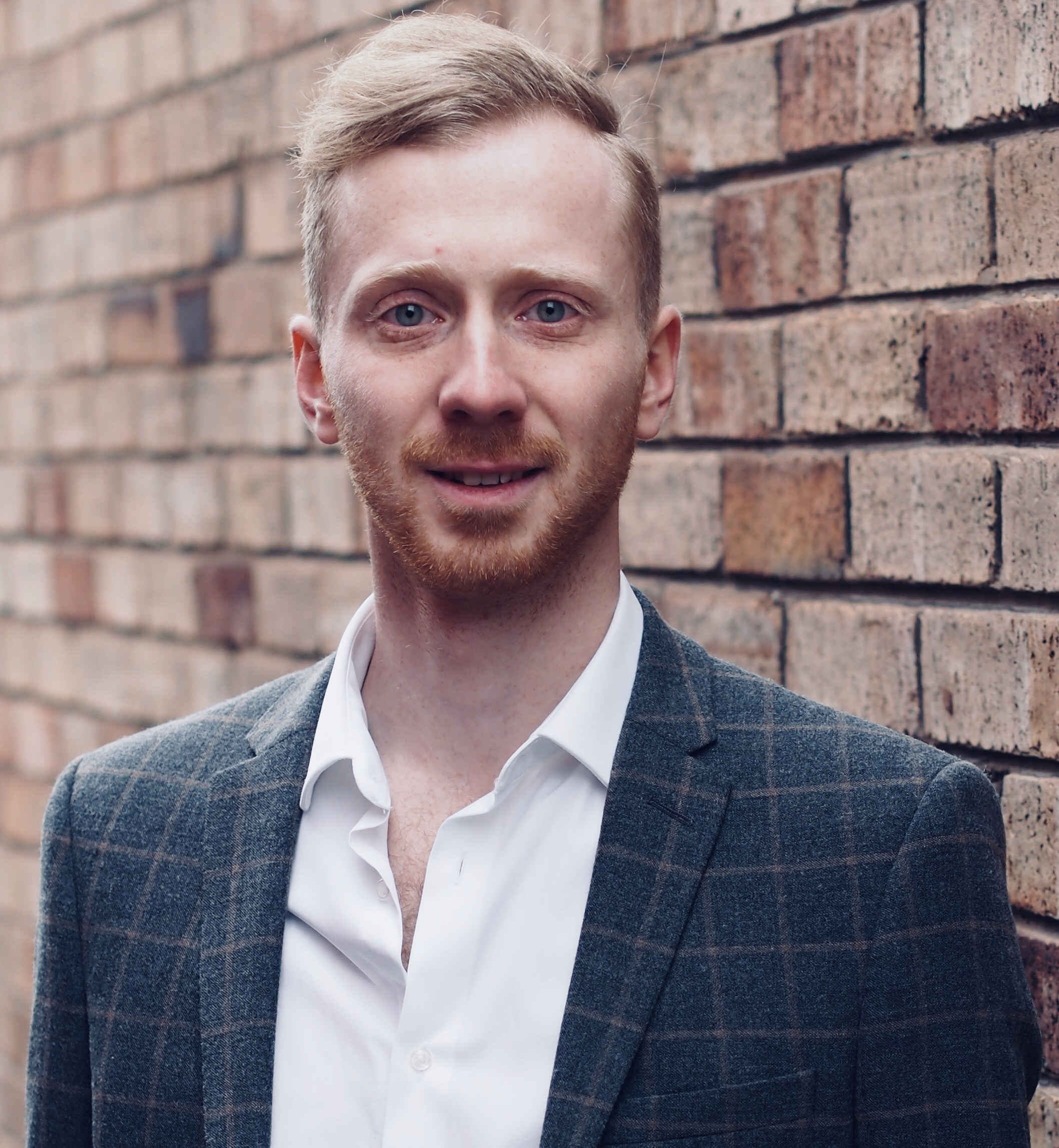 Hello, as you might already suspect my name is Nick Trzpis. I am a recent Business Management graduate who is eager to start a career and find my purpose in life. After finishing my university education in Liverpool I moved to Manchester with my girlfriend to start our careers. As a graduate who has done his research about jobs and skill sets that are relevant on the marketplace I really liked the idea of getting into sales or marketing. I always liked the idea of being a creative marketer who creates new trends or being a salesman who can get things done quickly (and of course pocket a nice commission).
I decided to get into sales first and I got a job as an IT recruiter. I've got to admit, this kind of job requires a lot of commitment and is not fit for everyone, unfortunately it wasn't the best step for me. After unsuccessful adventure with IT recruitment I have decided to take some time off from job search and upgrade my skills. I wanted something more up to date and I chose to learn web development by myself. My research showed that many vacancies require at least the basic knowledge of HTML and CSS. Even though I am early in this journey I discovered how much one can enjoy the process of creation. Due to this fact, the perfect job for me would be in e-commerce since it's a still growing industry and it requires various skills. I am highly interested in digital marketing, however would love to develop in various other functions.
I see myself working in a progressing environment where I can develop both soft and hard skills. I'd like to work in a healthy, yet challenging culture where people are valued for who they are and for what they provide. In my personal life I see myself pushing into new challenges and not settling for a boring life. I see myself busy doing and trying new things and what's really important to me - travelling, experiencing various cultures and places all around the globe - it really opens the mind and helps catch a different perspective.
Furthermore, I am a creative individual, who is always looking for hidden patterns and trying to perceive the world and various moments in new ways. The example could be my job search where I decided to create a website to standout from the crowd. Secondly, I am a fast learner. I have managed to learn creating simple websites like this one after completing only 10 hours of the Bootcamp. I do memorize softwares and various guidelines quickly too.
I encourage you to drop me an email or give me a call to discuss potential opportunities.